About South Texas Prime Design Group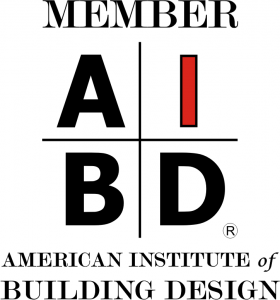 Welcome, we are an established design firm located on beautiful North Padre Island in Corpus Christi TX. We pride ourselves in personalized services for the individual home owner, builder or real estate developer. We enjoy giving personal service to work with the client to achieve the goals desired. We can suit your needs and look forward to working to make your visions a reality. We stay up-to-date with new technology and products on the market. We are always on the look-out for products for longevity to the local conditions. We are able to help with all of your design needs.
We have relationships with many different builders and engineers, making for a complete service provider. We offer these areas of expertise.
New Construction – Renovations – Additions
Residential
Town Homes
Commercial
We have experience with many different forms of construction methods to include the following:
Wood-frame
Insulated Concrete Forms (ICF)
Concrete Block (CMU)
We have had the honor of having some of our projects featured in the following publications:
Corpus Christi Caller Times
The Bend Magazine
Gulfscapes Magazine
Concrete Home Magazine
Coastal Enthusiast Magazine
As a professional building designer, I try to personally visit each site and take into account lot limits, orientation and views. All these factors play a critical part of the design process along with the criteria provided by the client.